This is the fuckin site for the punkest fucking band called the vipers. first rule of the fuckin site is you gotta spread the fucking poison.
1) don't stand for vilence.
2) spread unity whenever possible.
3) push any mother fucker down if they get in your way.
4) VIPERS don't pay for SHIT
the only fuckin band worth listenin to is the FUCKIN KRAKHEADS. all other music is SHIT. and the fucking internet is for RICH NIRDS - FUCK YOU.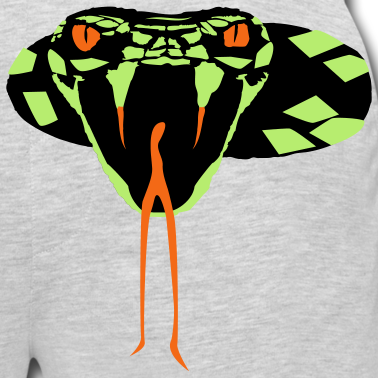 5) don't by SHIT from these FUCKIN ADS - FUCK THEM
PUNX:
broc renatta
PUKE
Buster
RICHARD FUCKING ALLEN
alex divinmotherfuckingcenzo
NICKFUCKINGKRAFT
dave biscSMELLya
LIZ SLEEGLE

if you are PUNK we will add your
FUCKING name but dont even fuckin ask if you arnt.
DOWNLOAD OUR FUCKKING SONG PMFA THE PUNKEST MOTHER FUCKER ALIVE.
the song was recorded by a great motherfucker named BROC RENATTA

WHAT THE FUCK IS TWITTER?!

Click the "Edit" Link to add HTML to this space.
<object height="81" width="100%"> <param name="movie" value="http://player.soundcloud.com/player.swf?url=http%3A%2F%2Fapi.soundcloud.com%2Ftracks%2F14764160"></param> <param name="allowscriptaccess" value="always"></param> <embed allowscriptaccess="always" height="81" src="http://player.soundcloud.com/player.swf?url=http%3A%2F%2Fapi.soundcloud.com%2Ftracks%2F14764160" type="application/x-shockwave-flash" width="100%"></embed> </object> <span><a href="http://soundcloud.com/theviperspunx/pmfa">PMFA</a> by <a href="http://soundcloud.com/theviperspunx">theviperspunx</a></span>